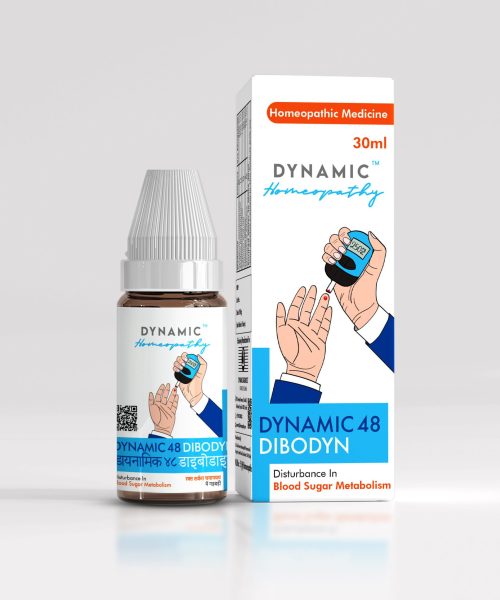 DiboDyn 48 controls blood sugar levels and prevent chronic complications. It can relieve your symptoms of excessive thirst, urination, weight loss, weakness, numbness & tingling in your hands and feet.
Early treatment with DiboDyn 48 can help you lead a comfortable and productive life.
BPDyn controls high blood pressure and stimulates vital health. It can relieve your symptoms of throbbing heartbeats, associated headaches, and vision problems and also helps tone up cardiac muscles. The key to better-quality health is, after all, not external dependence on medicines, but an internal correction of immunity & equilibrium.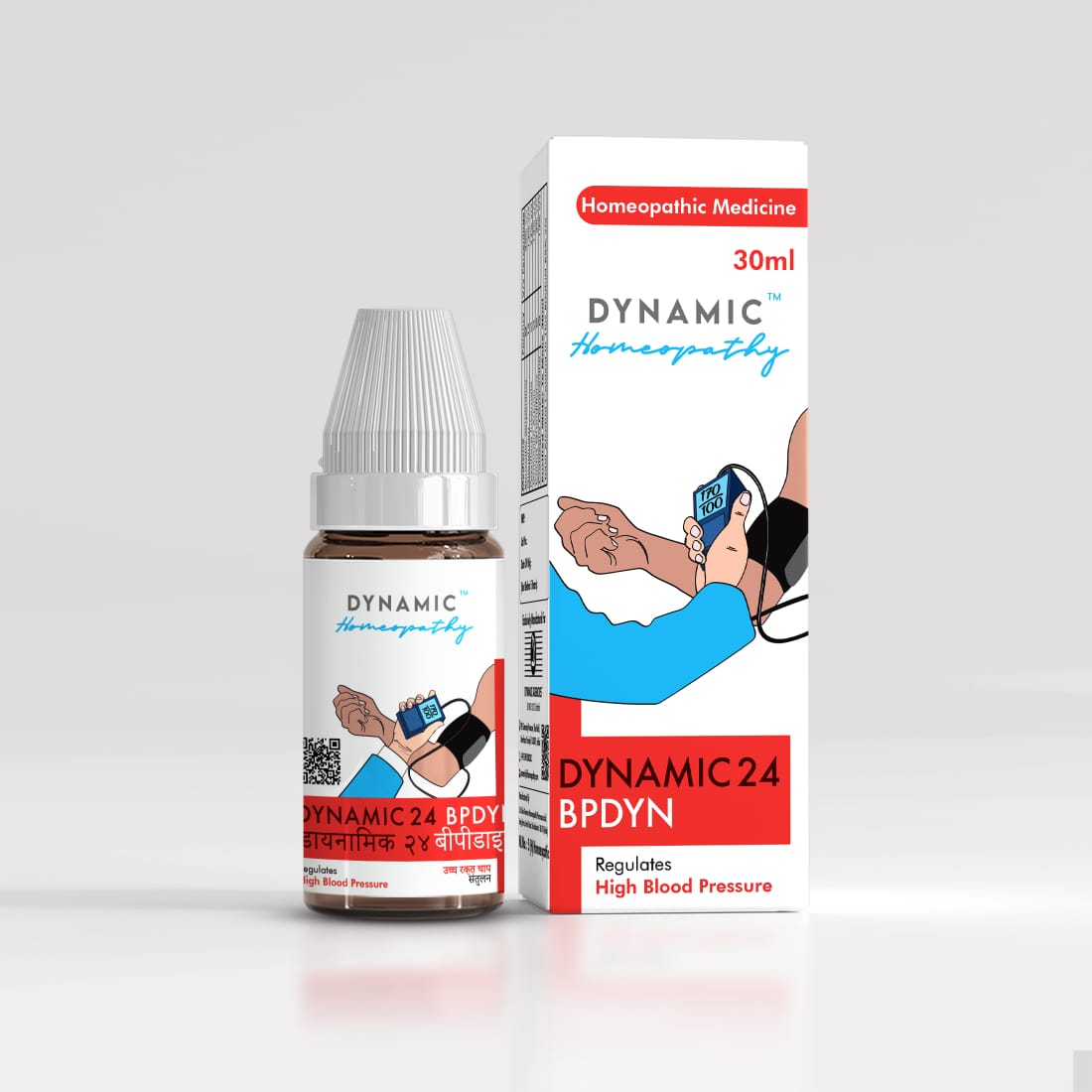 K'Dy Stone offers the most holistic approach to removing Kidney Stones. From Pain in the Flanks extending to groins, Painful & Difficult Urination, Preventing Recurrences & even controlling High Uric Acid, K'Dy Stone is One Stop Solution for Kidney Stones.
EntroDyn assists the body's natural healing process & brings about a relief that is quick, safe & very long-lasting.
Helping in the most gentle way with Diarrhoea & Dysentery of Different Origins, Indigestion, Dyspepsia, Loss of Appetite, Colic, IBD, and IBS. EntroDyn makes sure the disease is eradicated right from its root and complete well-being is achieved.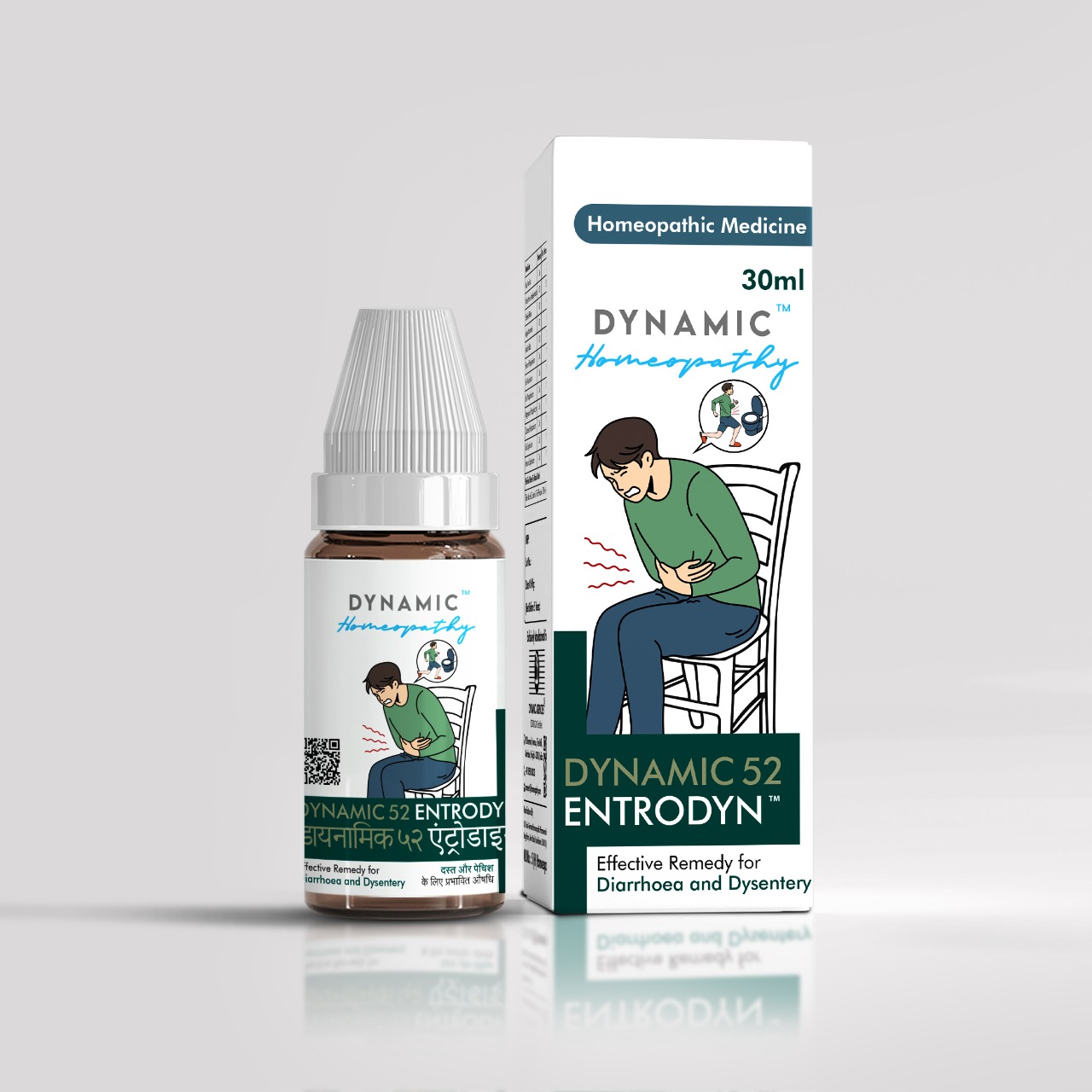 DyCough is designed to target specific symptoms of all types of cough, such as a dry, hacking cough or a productive cough with thick mucus. It works by stimulating the body's natural healing processes and can help to alleviate discomfort while promoting overall respiratory health.
Follow The Next Steps To Eliminate The Pain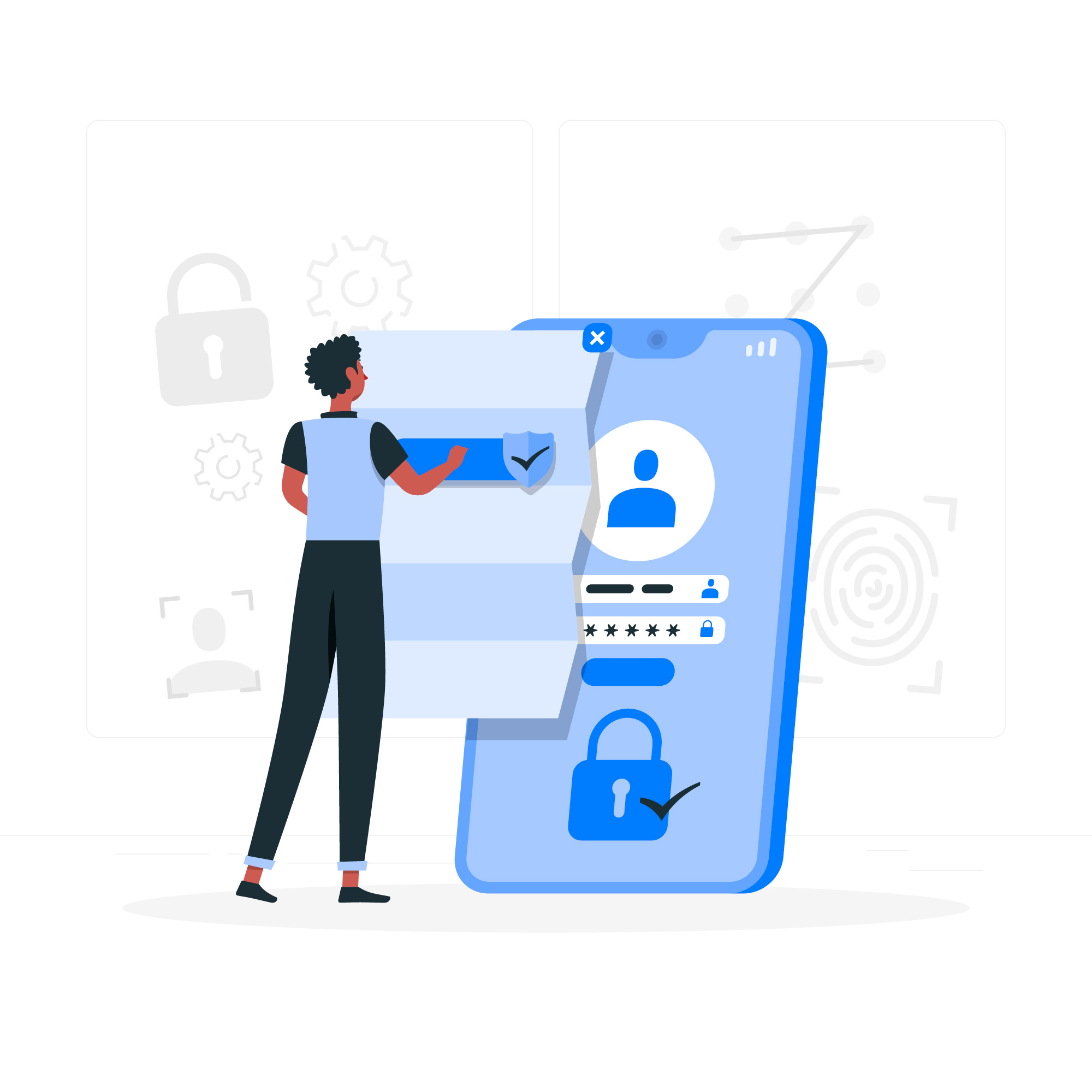 Book An Appointment
Provide your details and we will get back to you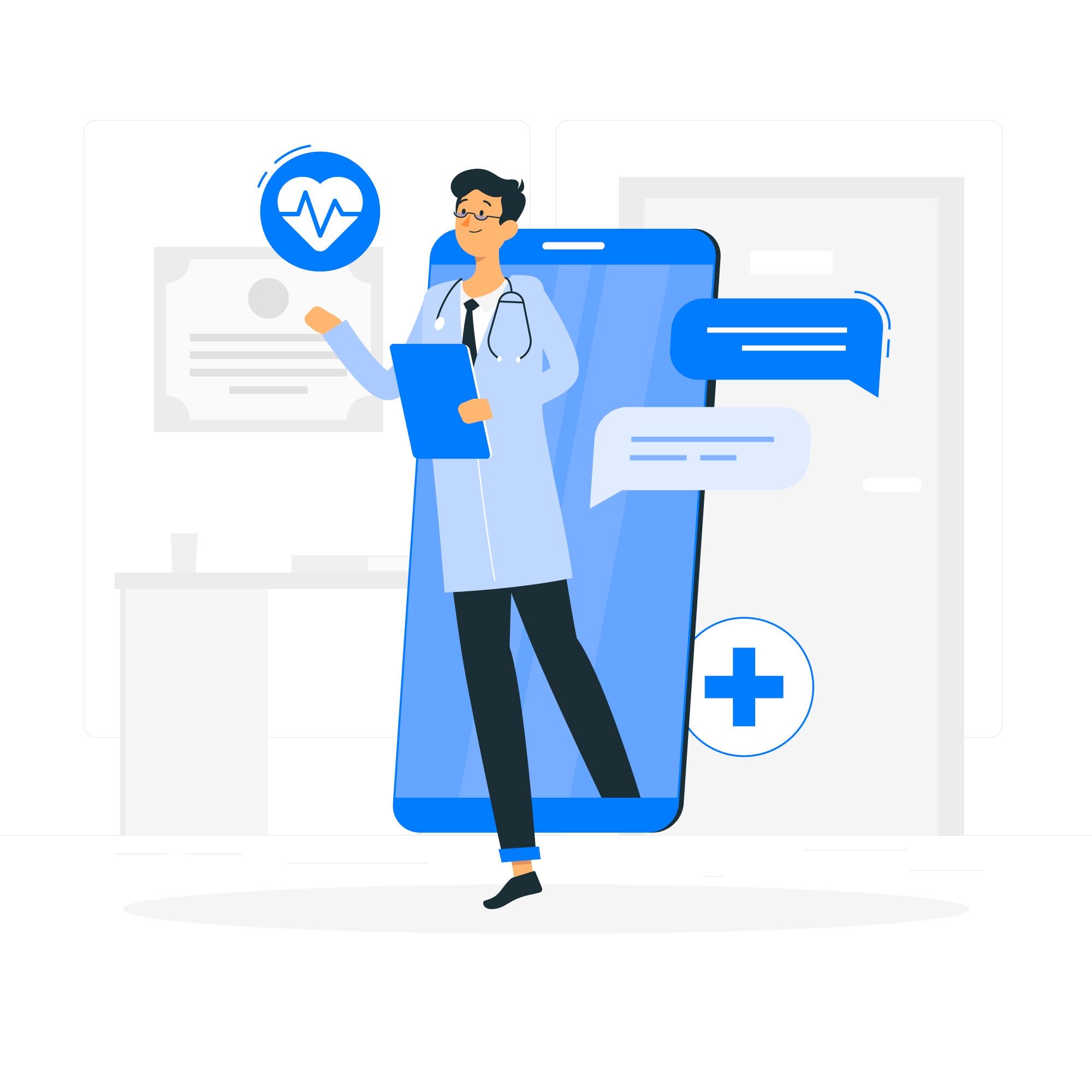 Expert consultation
Audio/Video Call with
the Doctor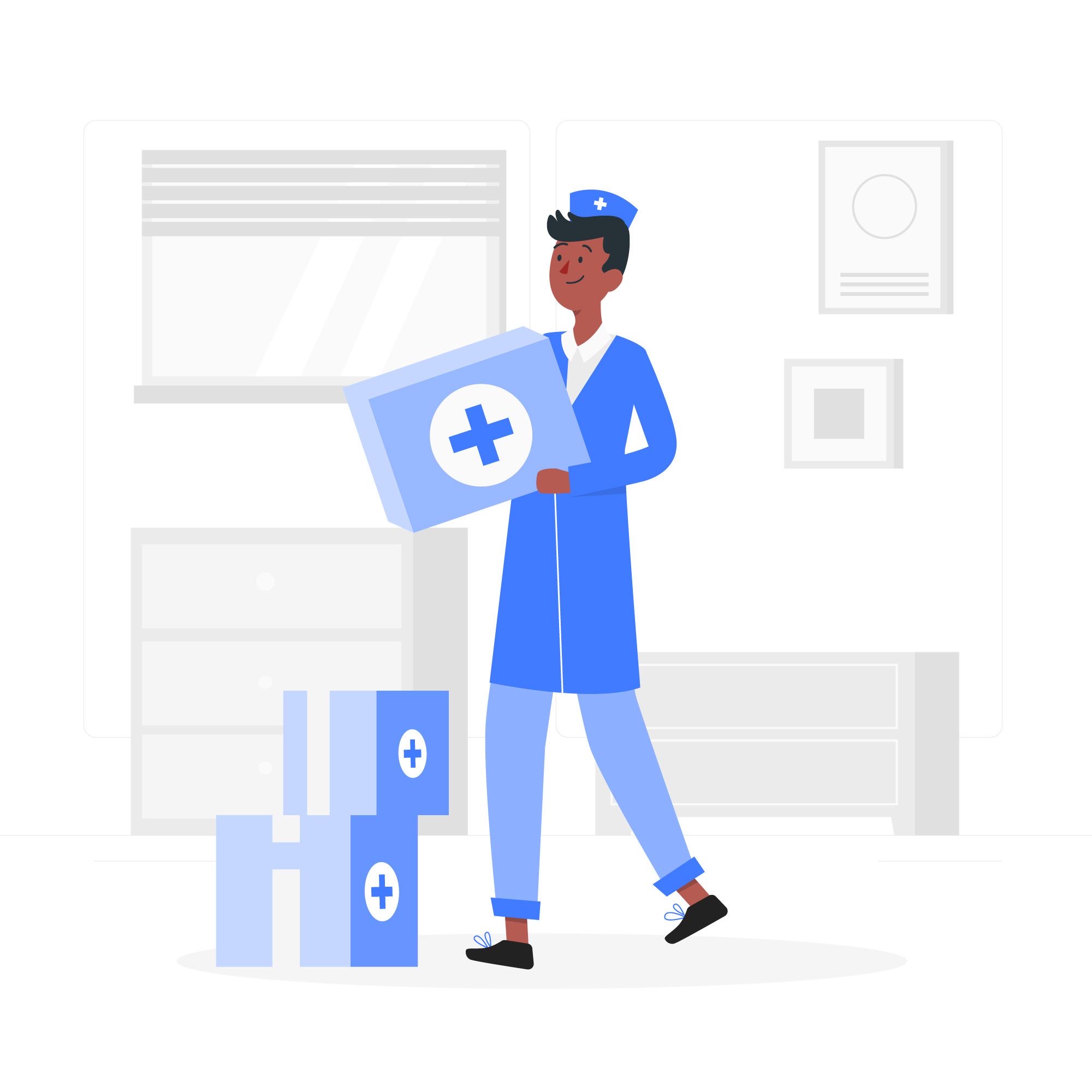 Receive your Medicines
Prescription & Receive your Medicines