About Dr. Beri Homeopathy
We are dedicated to helping people achieve optimal health and
well-being through natural and holistic means. Our team of expert
homeopaths is passionate about providing personalized care that
addresses the root cause of our patients' health concerns.
With over 30 years of experience, our founder and lead
homeopath, Dr. Vir Beri, has developed a unique approach to
homeopathy that combines traditional principles with modern
research.
We believe in empowering our patients through education and
collaboration, and we work closely with each individual to
develop a customized treatment plan that addresses their
specific needs and goals. Whether you are seeking relief from a
chronic condition or simply looking to maintain optimal health, we
are here to help you achieve your best self naturally and
holistically.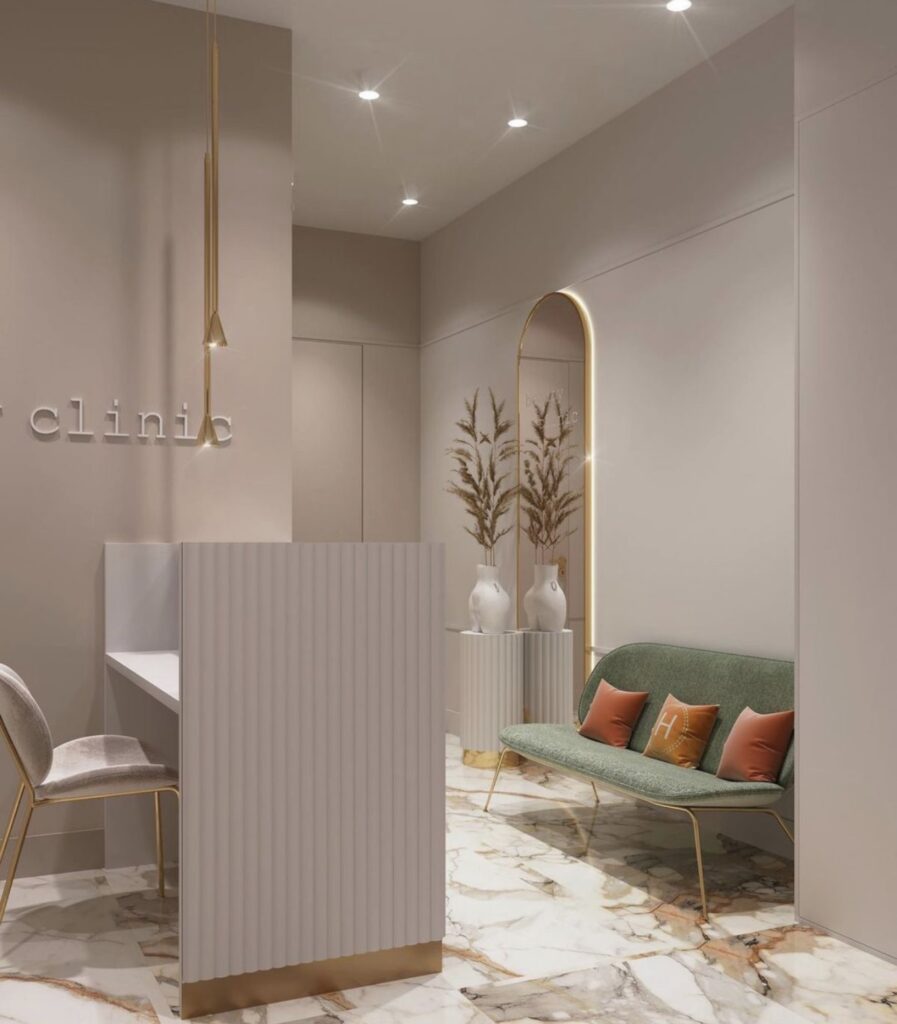 Dynamic homeopathy is dedicated to healing and
excellence.
In Dr. Beri's research of 30 years, he managed to
prepare a series of formulations characterised by broad homeopathic therapeutic spectrum, widely used in his practice, trusted and appreciated by our valued patients.
Meet Our Homeopathy Doctors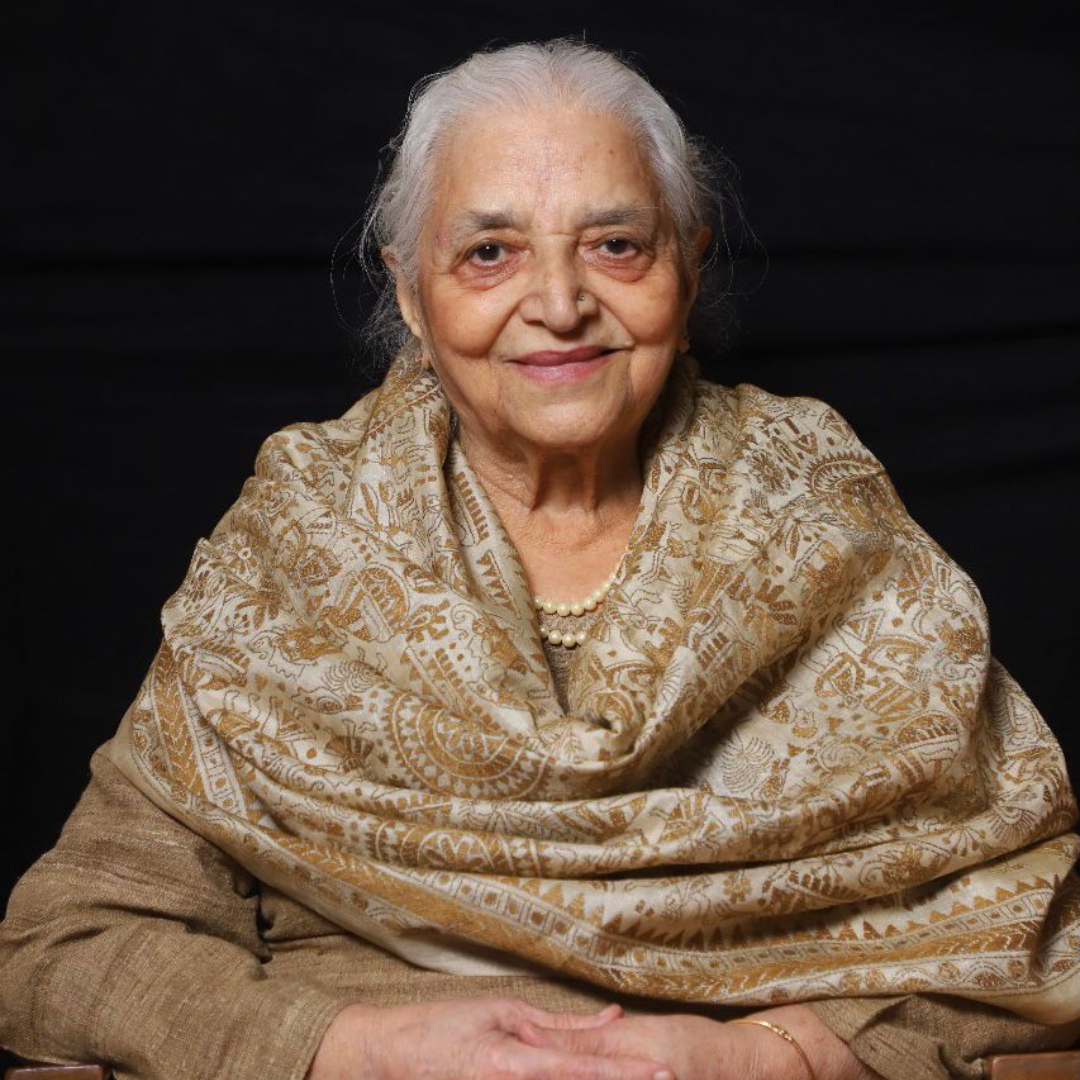 I have always had faith in age-old traditional methods of healing and therapies. I found homeopathy to be one of the finest alternative medicine.
As a matter of interest, I wanted to know more about it but it was only after my marriage I truly opted for homeopathy. One of the greatest support throughout was from my husband, Dr. Jai Pal Beri who later also developed a keen interest in the subject. I think he did understand the need for women to be independent in every aspect of life and it is only because of him that to date I am living a respectful life.
When I witnessed the efficacy of homeopathy and kept in mind the changing medical reality, I knew there is nothing else I'd rather do in my life than homeopathic medicine. I have always wanted to have both, a blissful family and a rewarding career. Accordingly, I initiated practicing medicine much later in life. I guess it was all about reaching an ideal work- life balance.
Originally, being fascinated to have a career in Medical Jurisprudence, I completed my graduation in law and homeopathy together from Calcutta, my native. I was even more honored to have found someone like my wife Dr. Shalini Beri, who completed homeopathy at the same institution. Destiny played its part and I relocated to Amritsar, Punjab. Realizing that legal medicine might not be at its greatest extent over here, I started working at hospitals until I decided to start my own company and since then the journey has been exceptional by God's grace.
A third-generation homeopathic physician who was born and raised here, in Amritsar. I suppose you could say that a passion for healing humanity runs in my blood. That's how I ended up pursuing and achieving my Bachelor's degree in Homeopathic Medicine and Surgery at Panjab University. I've been practicing for the past three years, refining my holistic and individualized approach to ensure total wellness for all of my patients. Currently, I am serving as a Homeopathic Consultant at Dynamic Homeopathy. Additionally, I am a Co-Founder of Nocturnal Nomads, a local event  company, and a member of the Rotary Club Amritsar Aastha. In my free time,  enjoy tennis, swimming, bike riding, trekking, and photography. I am a foodie and a vegan who loves to connect with others. I strive to make my practice pleasant, compassionate, and memorable by infusing the experience with my jovial attitude and free spirit vibes. I can't wait to work with you in balancing and restoring your health!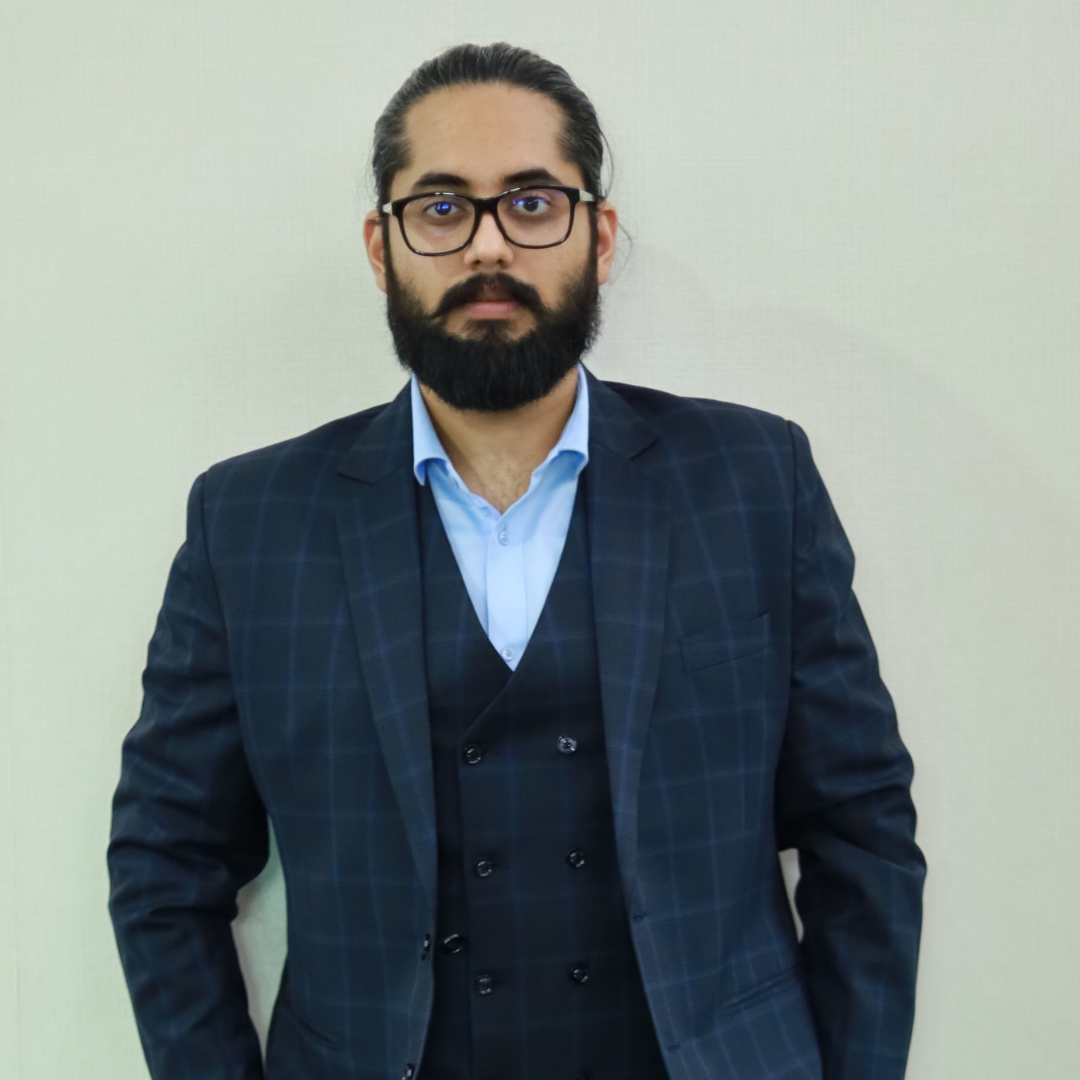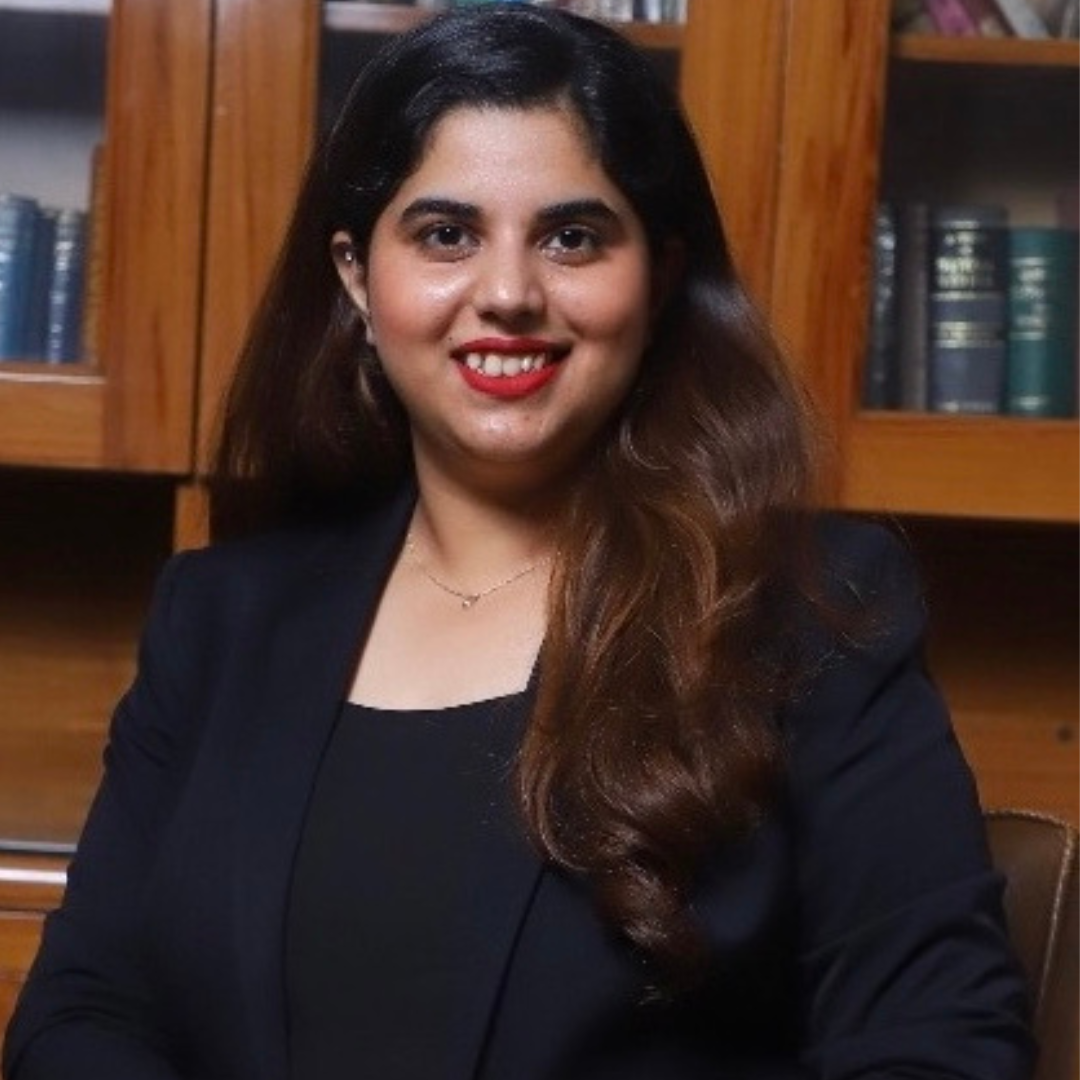 I am a homeopath with a special interest in behavioral and mental health issues. I believe in providing an extra dimension to health and well-being by understanding the unique needs of each patient and helping them maximize their full potential. My work has always been and forever will be guided by my beliefs & commitment to People, Service, and Results.